Diagnosing Pet Diarrhea Phoenix, Arizona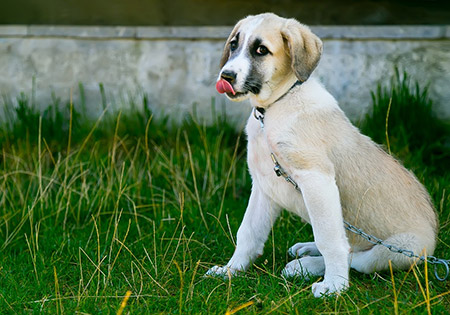 Diagnostics to Determine Cause of your Pet's Diarrhea may or may not Include:
Physical Examination and Evaluation of the History of your Pet's Symptoms
Fecal Analysis
Bloodwork Chemistries and Complete Blood Count
X-rays
CT – Computed Tomography
Ultrasound
Parvo Cite Testing
Giardia Testing
Additional Lab Testing
It is important that you have your pet evaluated by a Phoenix veterinarian as soon as possible if your pet is experiencing diarrhea. Untreated Diarrhea can cause dehydration or weight loss and can be very painful for your pet (not to mention messy for you!). Blockages or Parvo can become fatal if not treated quickly, as can many other ailments. Treatment options are dependent on the cause of your pet's diarrhea. Please call TSVC at 480-945-8484 to speak with a staff member and schedule your appointment.
Tags:
Diagnose Dog Diarrhea Phoenix
,
Phoenix Pet Diarrhea Diagnoses
,
Pet Diarrhea Causes
,
What causes dog diarrhea Phoenix